We're getting closer to spring everyday! The winter has stayed around longer this year then in years past it seems. The snow is falling off and on and the ground is still frozen. So for now it's still planning time so we can be ready for planting time.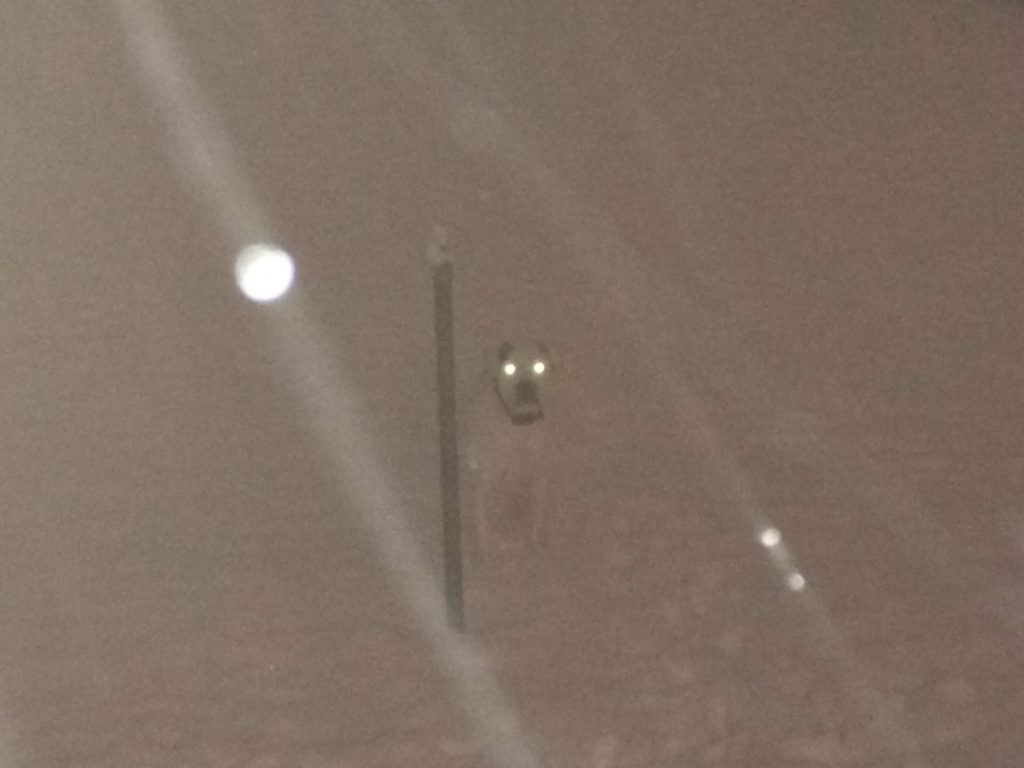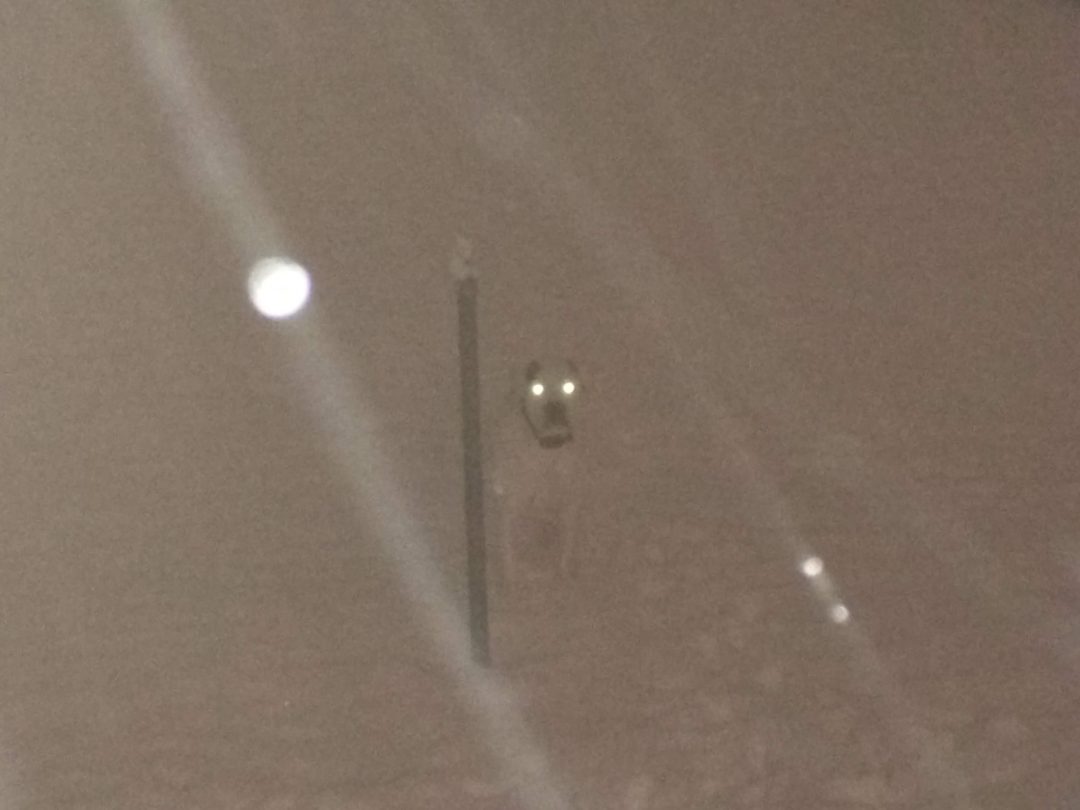 March Approaches
As March soon approaches and we get ready for that last frost to come faster so we can get started making our yard a life giving beast. This year we are hoping to spread out the garden a bit more then last year. We are also hoping to do a bit of landscaping for a small patio in the yard for when we have guests over. Of course this is just planning for the future at the current moment.
Though it's still frozen outside, it doesn't mean we can't get started inside while we wait for it to get closer to spring. I know most of the plants we'll be growing this year will be started from seed. We'll probably try to get everything at least sprouted inside while its still cold outside. This way we might have some better luck growing some of the stuff that failed last year.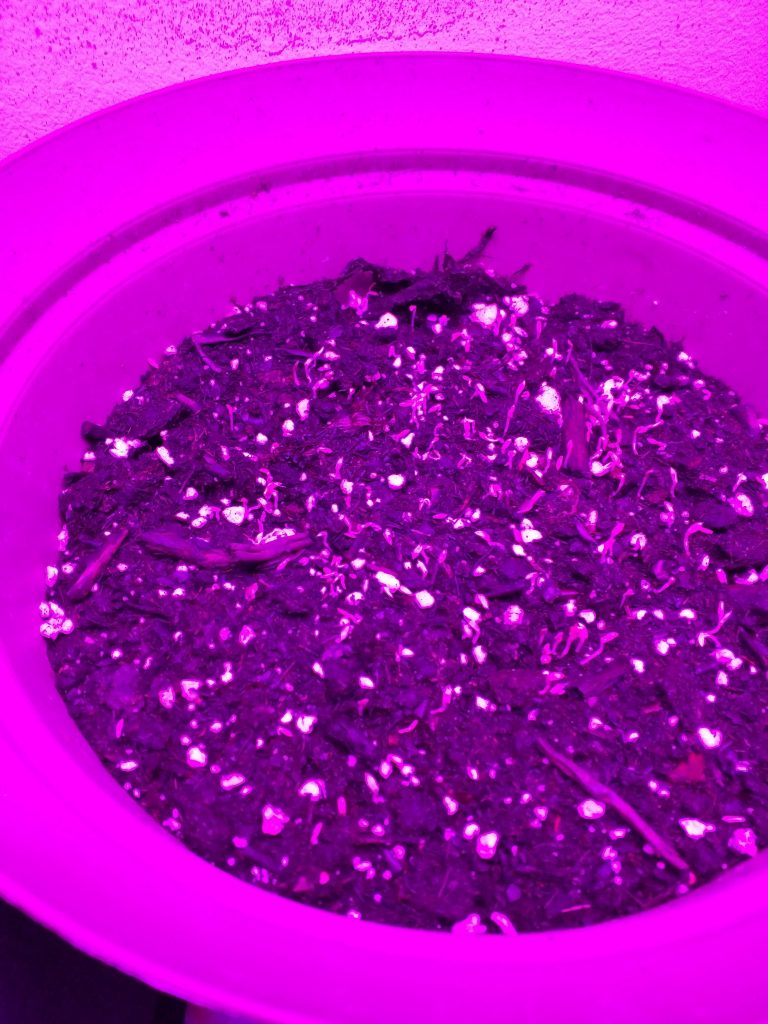 First Indoor Grow
On that note, we have started some indoor lettuce and spinach in our office closet (away from the cats) and so far its growing right along. The image above is from the 25th of Jan when they started sprouting. With these small grows we will be growing for leaf production for consumption. As we get closer to spring we transplant these out in the garden to hopefully have some good heads develop. We will also be planting some other types of leafy greens as well to have a more balanced harvest altogether.
As we get more active with the gardening we will of course update you all and be sure to add anything we learn along the way. Until then i guess that will be it for now as we get closer to spring.
As we wait for the frost to clear i'll leave you with a few seed links i found while doing some research. Johnny's Select Seeds and MI Gardeners Seeds